A'COURT ABROAD WITH
SHEREEN MOHAMMED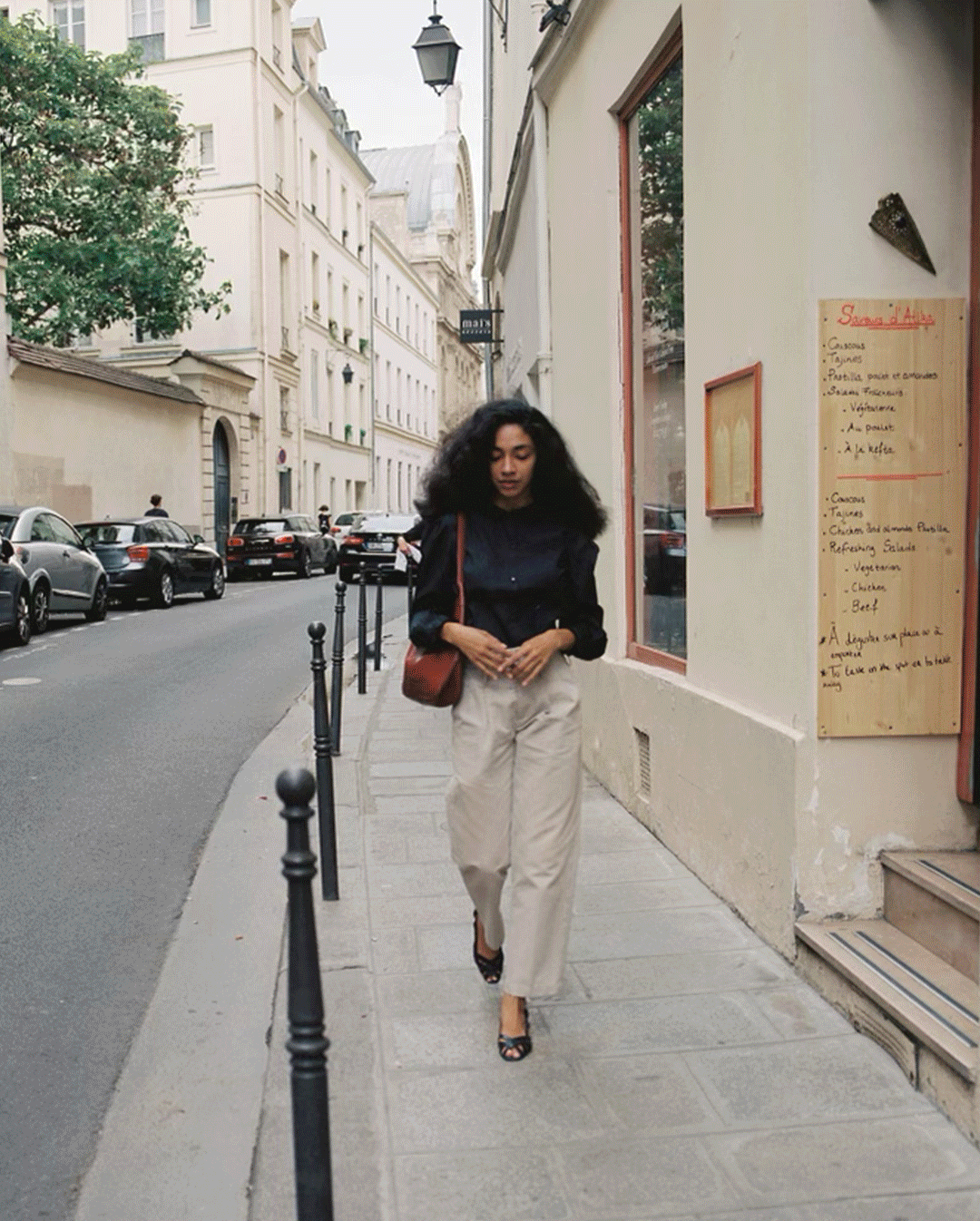 Join Shereen Mohammad as she wanders the streets of Paris dressed in her favorite A'Court pieces.
HOW WOULD YOU DESCRIBE YOUR PACKING STYLE?
I like to organize my suitcase by category - often by type and occasion. I usually create a checklist of outfits that can be worn in different ways for multiple days so I can be sure to pack light and efficient.
HOW DID A'COURT MAKE GETTING DRESSED EASY ON YOUR TRIP?
The pieces were perfect for summer days in Paris. They are versatile so it was easy to dress them up or down without appearing too touristy, but still chic.
WHAT WERE SOME HIGHLIGHTS FROM PARIS?
I spent most of my days at cafes, galleries, drinking wine, and eating the best food with my girlfriends.
WHAT WAS YOUR FAVORITE A'COURT PIECE?
I loved wearing the Camille dress during the day. I paired this dress with black sandals and black oversized sunglasses. 
IS THERE A MUST VISIT BOOKSTORE YOU CAN'T WAIT TO STOP INTO IN PARIS?
I always love checking out the OFC bookstore for fashion archival books and magazines.
WHAT'S NEXT ON YOUR TRAVEL WISHLIST?
I'd love to bring A'Court back to Paris this Fall and possibly to Pakistan in December!